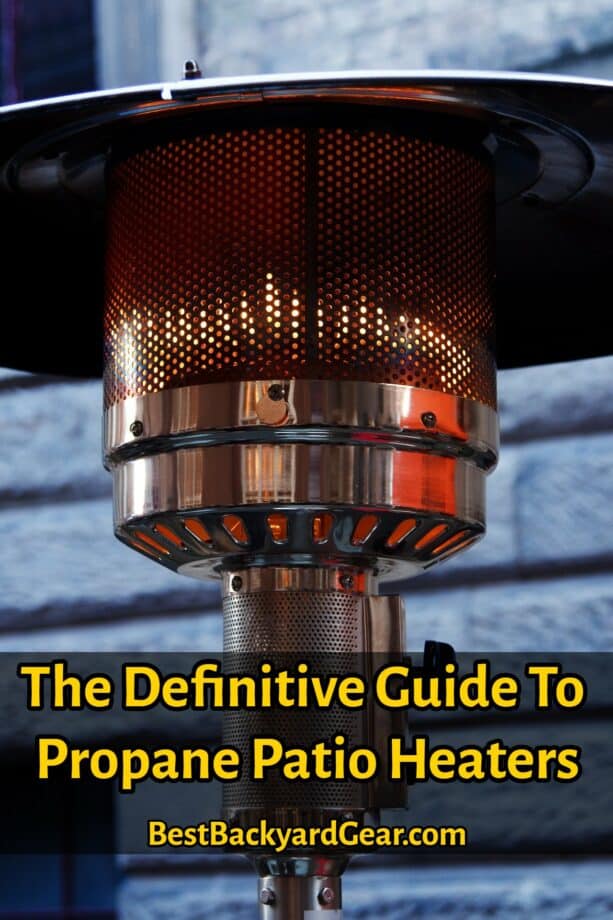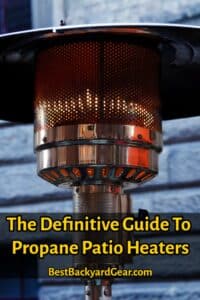 Looking for a way to make your outdoor living space cozy and inviting, even during colder weather? A propane patio heater could be the answer! These versatile and efficient heaters can provide instant warmth and comfort to any outdoor area, but with so many options available, it can be difficult to know where to start. 
That's why we've put together the definitive guide to propane patio heaters, with all your frequently asked questions answered. From safety and efficiency to maintenance and troubleshooting, we cover everything you need to know to select, set up, and maintain your propane patio heater with confidence. 
So, if you're ready to cozy up your outdoor space and extend your living season, read on!
Functionality and Performance FAQs

When it comes to the cost of running a propane patio heater, it depends on the price of propane in your area, the BTU output, how long you use it, and how fuel-efficient the model is.  
The price of propane in your area can make a big difference. On average (at time of writing), propane costs around $2.70 per gallon in the United States, but this can vary based on your location.
A typical heater with a BTU output of 40,000 may use between 1.5 to 2 pounds of propane per hour. Based on these estimates, running the heater for one hour could cost roughly between $1.00 – $1.50.
On average, a 20-pound propane tank will last for approximately 10 hours of use.
Set Up and Maintenance FAQs
Common Problems And Troubleshooting FAQs
Propane patio heaters come in a range of colors and finishes, including stainless steel, bronze, and black. Some models also feature decorative elements such as glass panels or intricate patterns.
There are several accessories that you can get for propane patio heaters, depending on your needs and preferences. Some common accessories include:
Stay Warm, Enjoy Your Outdoor Life!
So, there you have it! We hope this FAQ post on propane patio heaters has answered all of your questions and given you the information you need to make an informed decision about which heater is right for you. 
Whether you're looking for a portable heater for your backyard, or a sleek and stylish model for your outdoor restaurant, propane patio heaters are a great way to keep you and your guests warm and comfortable. 
Don't forget to take into account factors like cost, efficiency, and safety when selecting your heater, and make sure to keep up with regular maintenance to keep it running smoothly. With the tips and advice we've provided, you can enjoy your outdoor living space in comfort and style, all year round!
Ready to look at a few options? We have reviews of the best patio heaters of 2023 here at BestBackyardGear.com! Check them out today!